24/7 Global IT management services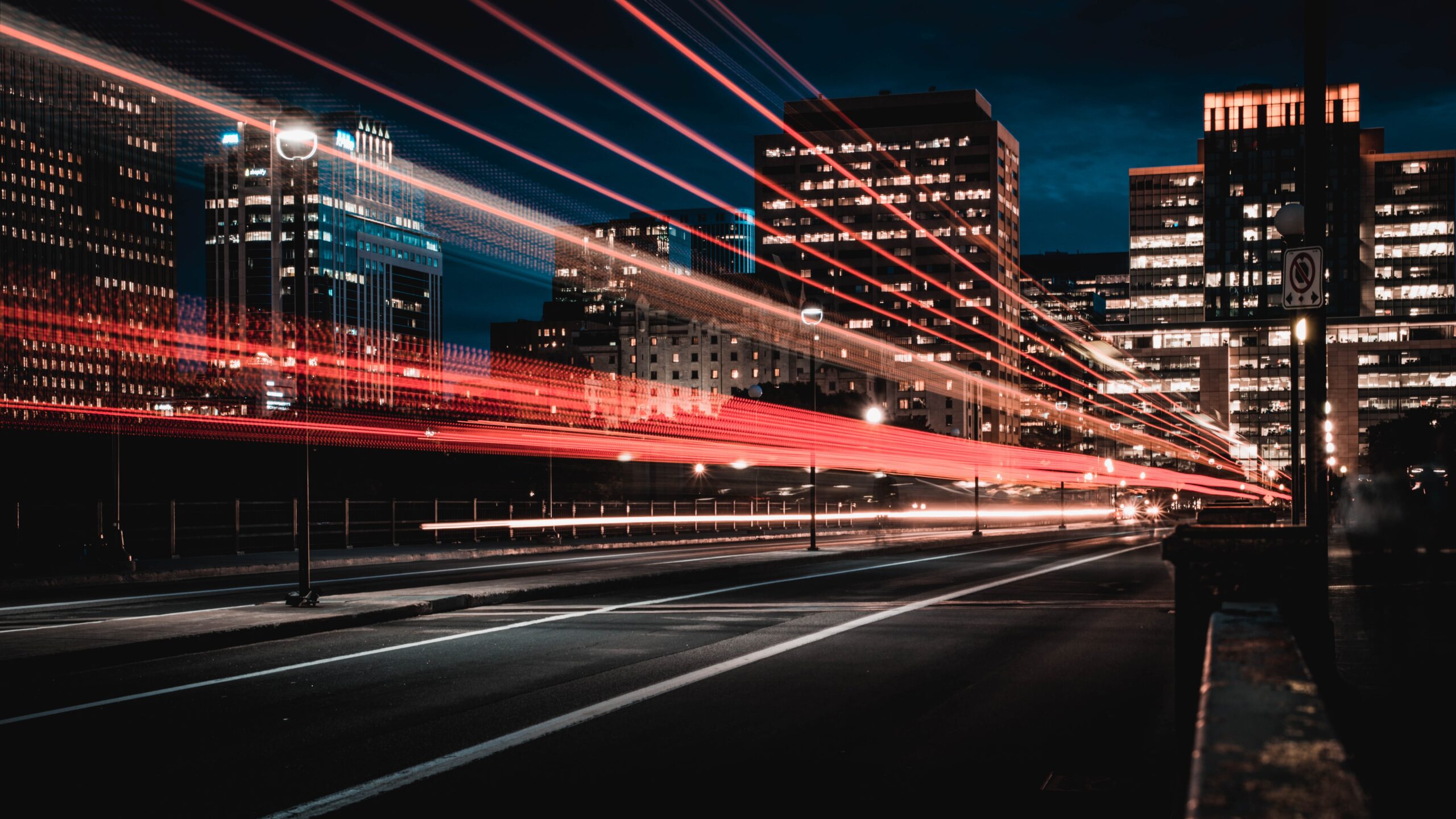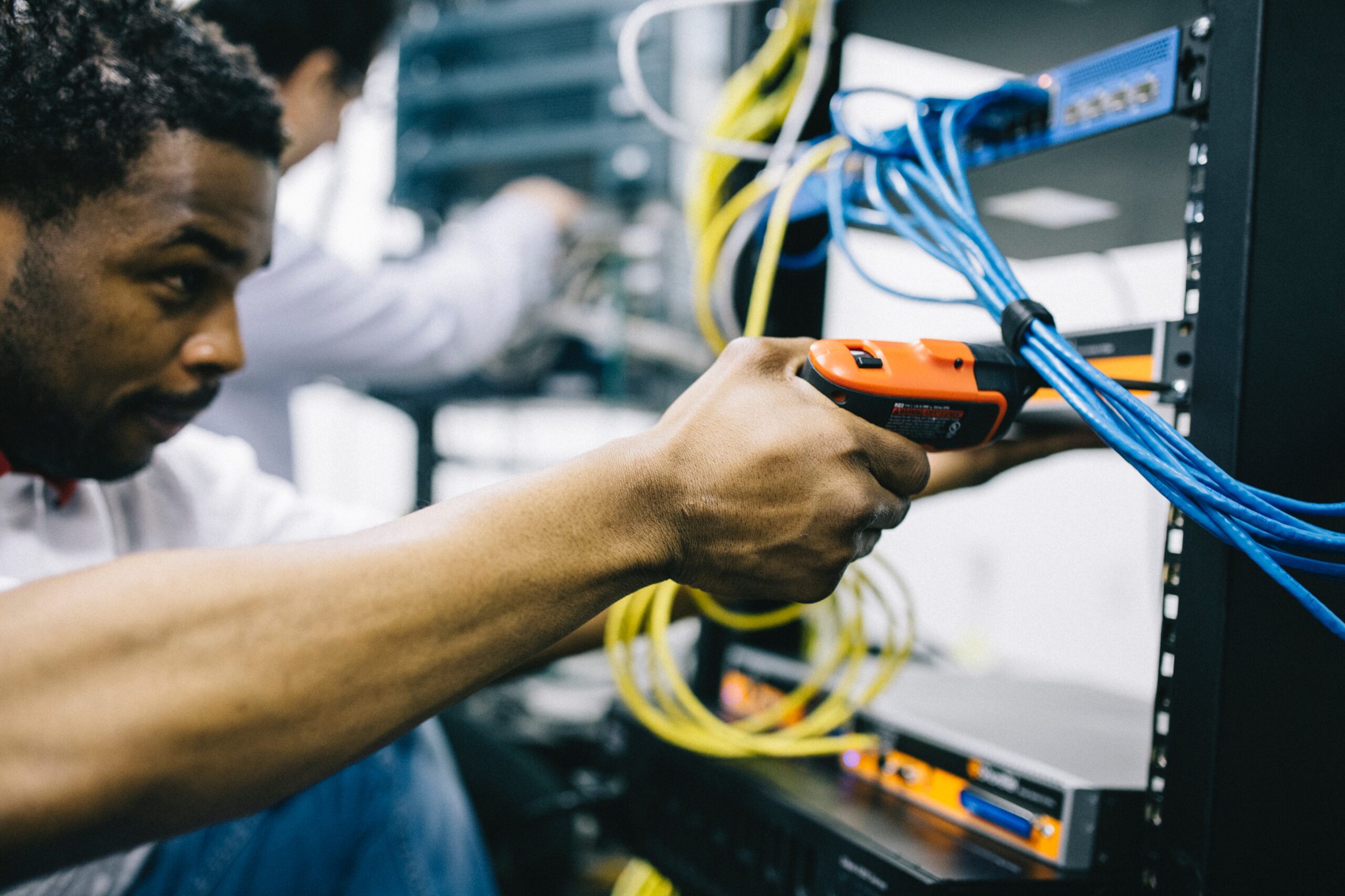 Get a skilled engineer on-site in 4 hours or less
With our expansive global network of IT engineers, we provide ad hoc on-site support in 150+ countries. And if your client's site is based in a major city, we can be there in 4 hours or less.
That means you can expand your reach to new countries and territories without the expense of taking on full-time staff.
Whether you need IT solutions for an office in London or a retail outlet in Kenya, we go the distance to get the job done.
On-demand maintenance services from a Global IT Consultancy Company
Wherever your client is based, we send skilled engineers to troubleshoot and fix IT equipment in offices, data centres, and everything in between. We can help with:
Servers
Storage
Network devices
Telecommunication systems
Global Wireless Surveys
EPOS Systems
Audiovisual installs
Computers, laptops and other end-user devices
Load More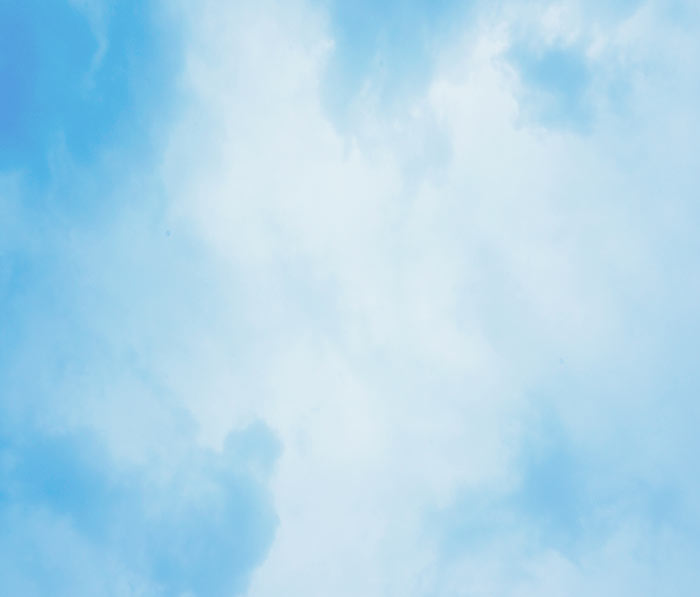 Discover new multi-county strategies for the Global IT industry
We surveyed 100+ senior IT officials to find out how global IT companies are working seamlessly across countries. Read the findings in our latest white paper, Technology without Boundaries.